">
© Copyright 2006-2017 Australian Music Report ™
For more information, contact
mark@aumreport.com
All Rights Reserved.
IT AIN'T ME
Kygo ft. Selena Gomez | SME
In one of her most mature-sounding outings to date, Gomez narrates the story of a love turned sour over alcoholism above strummed guitar chords and Kygo's pulsing piano notes. The Norwegian artist expertly chops up Gomez's verses for the ensuing chord-buoyed builds and drops, which feature his trademark finger-snap claps and tropical pan flute melodies. Buoyed by Gomez's star power, the natural-sounding number is all but assured to become the 25-year-old producer's biggest Hot 100 hit to date (surpassing 2015's "Firestone," which peaked at No. 10).
SAFE INSIDE
James Arthur | SME
James' latest track, Safe Inside, is described as a "heartfelt and honest song about watching someone you care for grow into their own person."The song is inspired by James' relationship with his sister. Speaking of his year and Safe Inside, James said: "I can't believe what a year it's been."I want to say thanks to all the people that played a part and believed in me.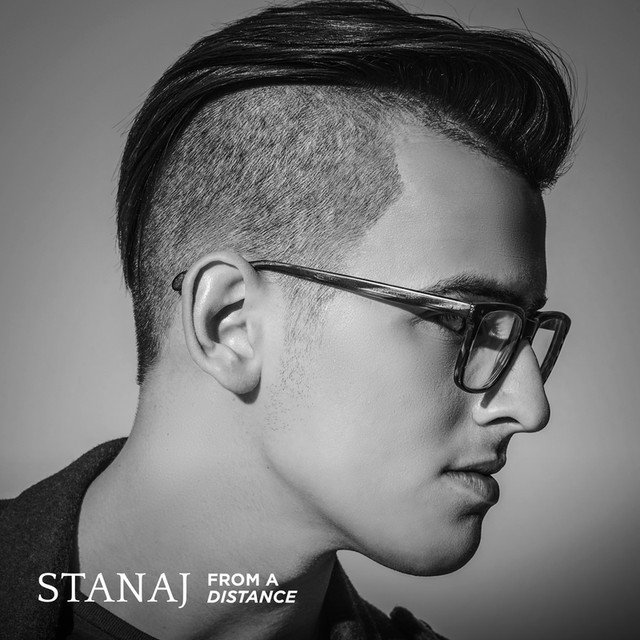 Stanaj has created an emotional love ballad in the form of "Romantic." The singer/songwriter sings about falling for someone and them being the one that he wants to settle down for. This special personal has such an impact and influence on Stanaj that he starts many lyrical lines with "you make me..." The positive effect on the singer seems to be endless, timeless. The structure is simple but the simplicity is easier to get (pleasantly) stuck in your head. Instrumentation is kept bare with piano, smooth vocals, airy harmonies with occasional percussion and orchestration. Being stripped down makes the song that much more heartfelt. The best part of "Romantic" is the surprise that is the falsetto towards the end.
This year Maroon 5 celebrates the 15th birthday of their debut album Songs About Jane. Over the years the sound of the American band lead by Adam Levine evolved quite a bit. Not every fan is happy with the more poppy and generic style that dictates their music these days. To be honest I lost interest in them over the past two albums, but most recently their tunes are just too infectious to ignore. After the success of the oh so catchy 'I Don't Wanna Know' they now present the second single of their upcoming 6th album, 'Cold' featuring a rap by Future.
COLD


Maroon 5 ft. Future | UMA
REVEREND
Kings Of Leon | SME
Kings Of Leon; the necessary Nashville rockers that just won't stop giving. 'Reverend' is the 4th stunner of a single to be released from their upcoming 7th record titled 'WALLS' which is set for release on 14th October. The emotional track opens with slow melodic guitar tones but permeates classic Kings Of Leon vibes and showcases what everyone relishes about the band; the dusty American rock guitar paired with gripping lyricism and a late night drive ambiance. The track is definitely one to let go with.In its entirety, the track gives a whole heap of hope for their next album - it is transparently clear that die-hard KOL fans won't be disappointed. In my opinion, every single so far released from the upcoming album (including 'Reverend') doesn't seem to differ that much from their previous 2013 release 'Mechanical Bull'.